YouTube Videos on your website are the best way to boost your exposure, traffic, ranking and website results!  Are you ready to grow your business by using YouTube as a vehicle?  To say that getting your business or product in front of new customers has changed a lot over the past decade would be a huge understatement it's no longer enough to just have a website, no matter how good that site may be. Salty Dog Web Design has the knowledge and experience you need to make your new website work for you and work well- and creating web video for Youtube is one of the many ways we can drive your business to new heights of success.

Especially if you're in an extremely competitive or saturated market niche, you'll need to start thinking smarter if you want to get results from your web presence. One great way to do so is to leverage the power of Youtube to drive SEO and ROI, as Google in particular gives extra weight to web videos for its first page results. We all know that if you're not on the first page of Google that you may as well be on the last, so this provides a significant advantage in search visibility.
In addition to better search placement, video production with Salty Dog Web Design can help you reach a younger demographic than traditional media.  Recent studies estimate that the 18-34 demographic will be the consumers of 90% of all web video by 2014, which means it has the potential to be a huge driver for expanding your customer base and increased brand loyality among that key demo.
Our video production team at Salty Dog Web Design has experience helping produce videos for a wide variety of clients, from slideshows to demo reels to interactive cruising guides for boaters.  Don't have videos or other media necessary to leverage the power of Youtube video? That's fine! We have the means and experience to help change that, leaving you with a media portfolio that will dazzle both your current and prospective new clients.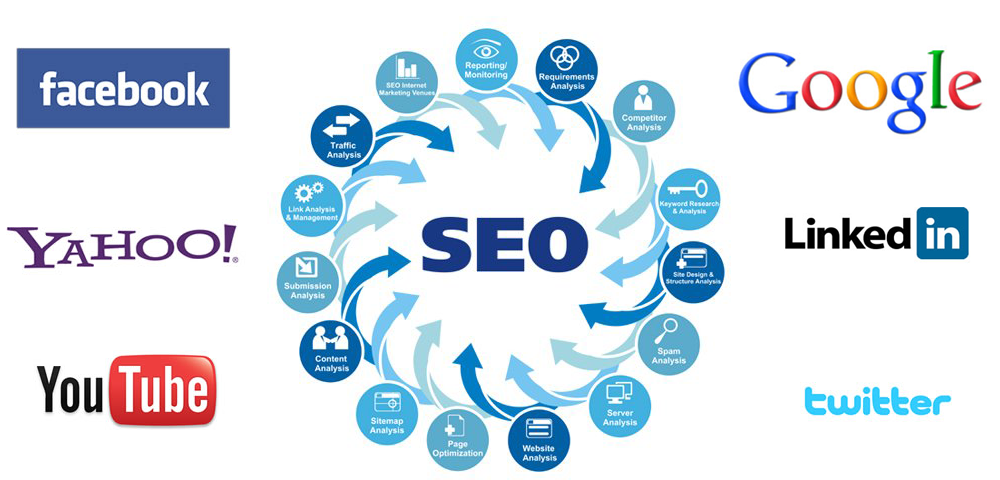 If you're ready to shoot up the search rankings, drop us a line and request a quote today! The video production team at Salty Dog Web Design looks forward to hearing from you, and are looking forward to making your business stand out from the pack.